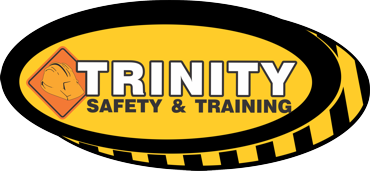 Trinity Safety remains open with COVID 19 Protocols in effect
UTV Driver Course Training
The UTV Driver Course is a hand-on learning experience, with particular emphasis on the safety implications relating to each lesson. The course also covers protective gear, environmental concerns, local laws and safety techniques. The training includes pre-drive inspections, starting up and stopping, turning (gradual & quick), emergency stopping, swerving and riding over obstacles.
UTV's are fun as well as functional. They are used in all types of applications, such as farming, military activities, emergency response patrolling and recreational driving. Being responsible, using common sense and practicing important skills are all important ingredients in making UTV driving more rewarding.
Course Length: The course length including the theory and practical session is approximately 8 hrs
Course Completion: All students who complete the course successfully will each receive a personal wallet size Certificate.
Employer Responsibilities:
The Occupational Health and Safety Act, 1993 and The Occupational Health and Safety Regulations, 1996 Section 19(1) An employer shall ensure that a worker is trained in all matters that are necessary to protect the health and safety of the worker. 19(2) The training required by subsection (1) must include: 19(2)(a) procedures to be taken in the event of a fire or emergency.