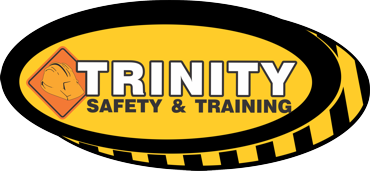 Trinity Safety remains open with COVID 19 Protocols in effect
Red Cross First Aid / CPR level C and AED Course
All of Trinity Safety first aid instructors are certified either Red Cross or St John Ambulance which meet all OHS and ILCOR standard requirements. The options are the OHS – 16-hour program as required.  Standard First Aid with CPR Level C class which includes Child and Infant CPR and Adult CPR as well as A.E.D (Automated External Defibrillator) as well as all other subject matter required by OHS for First Aid. Or if your certificate is current you may choose the option of the 8-hour Re-Cert program. Both programs result in a three-year validation upon successful completion.
The CLASSROOM
The classroom setting for First Aid is very learner friendly,  Every seat has an unobstructed view is able to see our big screen TV and all displays of First Aid gear during the class and the instructor is able to demonstrate how to use in person. The classroom has ample space for the practical portions of the course like the interactive sessions.
The EQUIPMENT
All training equipment required for this course will be provided by Trinity Safety and Training.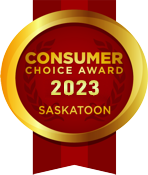 Contact Trinity for the next course.