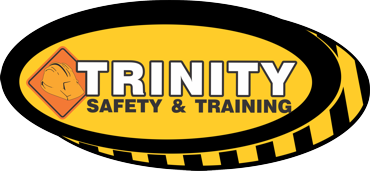 Trinity Safety remains open with COVID 19 Protocols in effect
Collision Avoidance Course
 

The COURSE

The collision avoidance program is offered corporately to companies seeking to reduce their risk of loss resulting from motor vehicle collisions. Each student will receive 2  hours of theory training in a classroom and then will carry out a 2-hour in-vehicle driver training and assessment session with a professional driving instructor.  An evaluation and a certificate will be issued at the completion of the course.

 

The CLASSROOM

The classroom setting for ODA is very learner friendly,  Every seat has an unobstructed view is able to see our big screen TV during the class.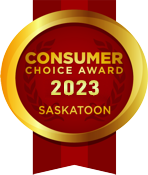 Contact Trinity for the next course.